Grocon: creating amazing and enduring real estate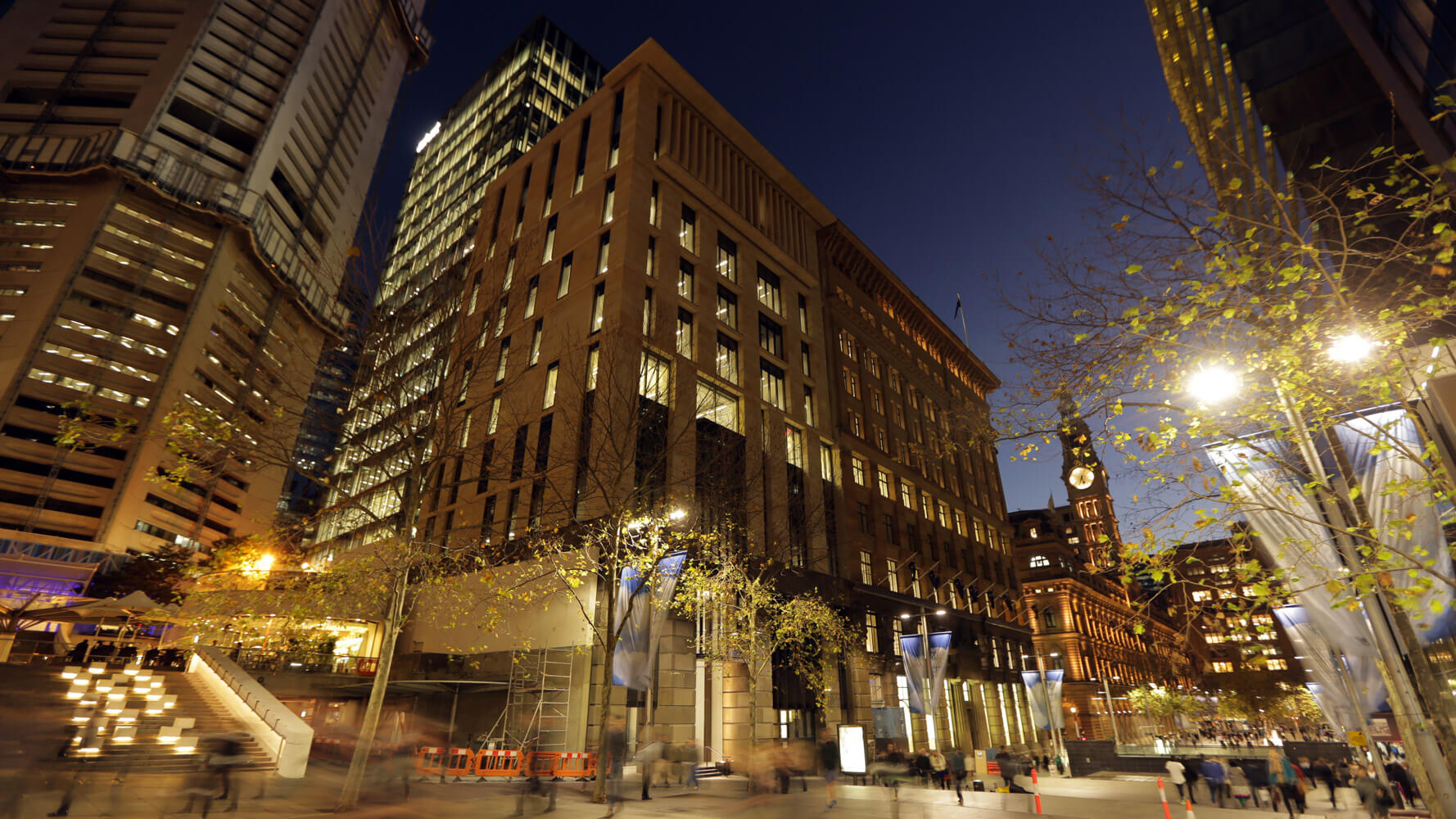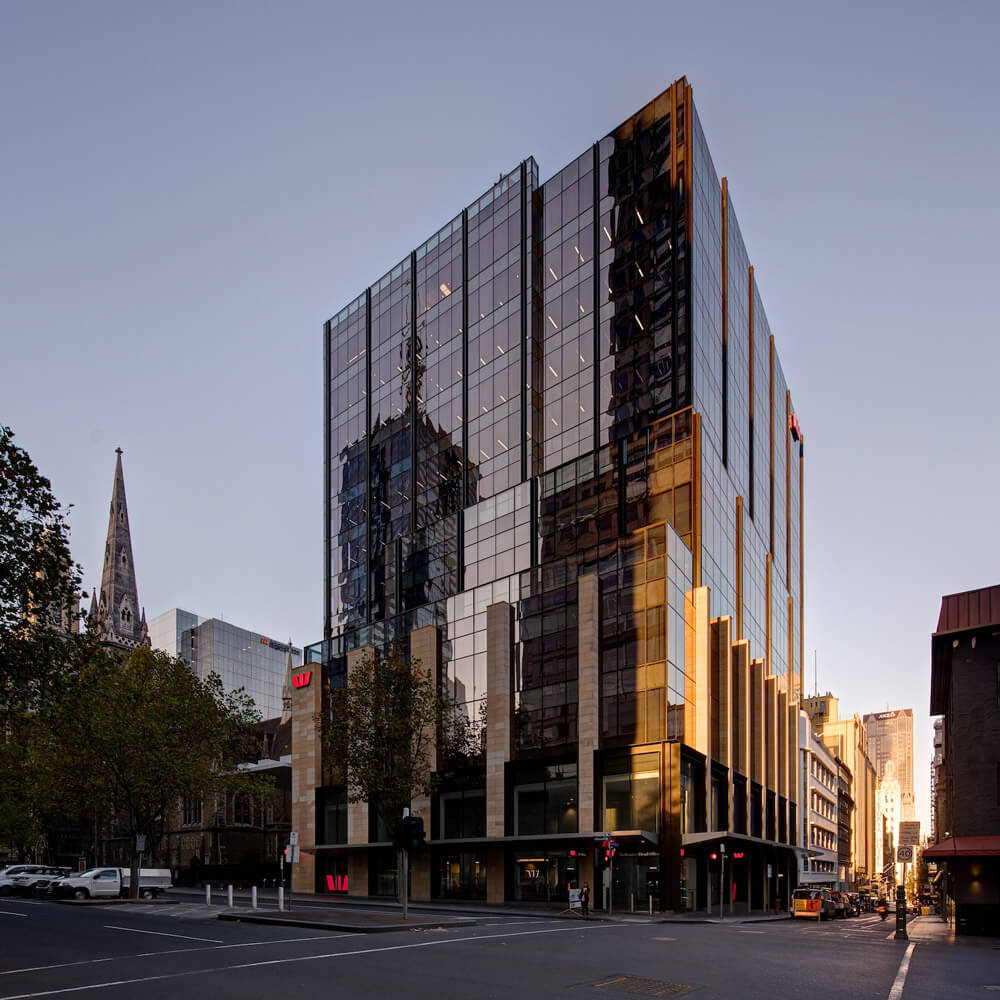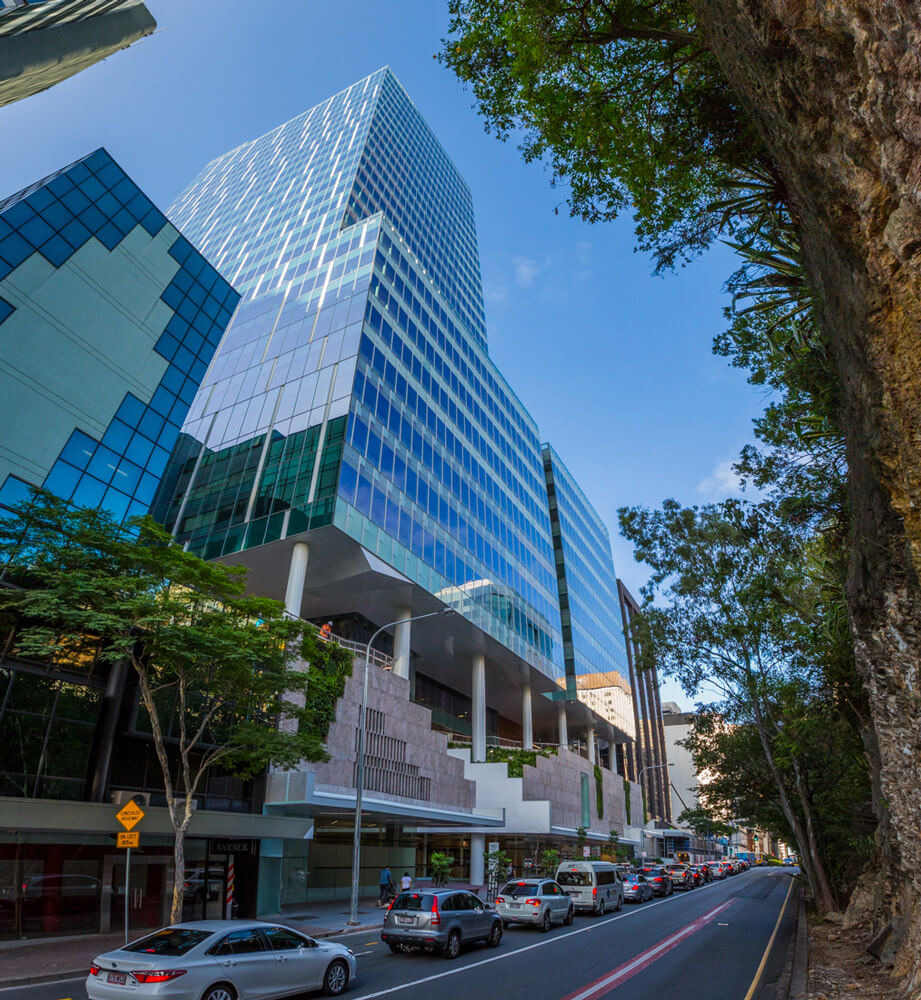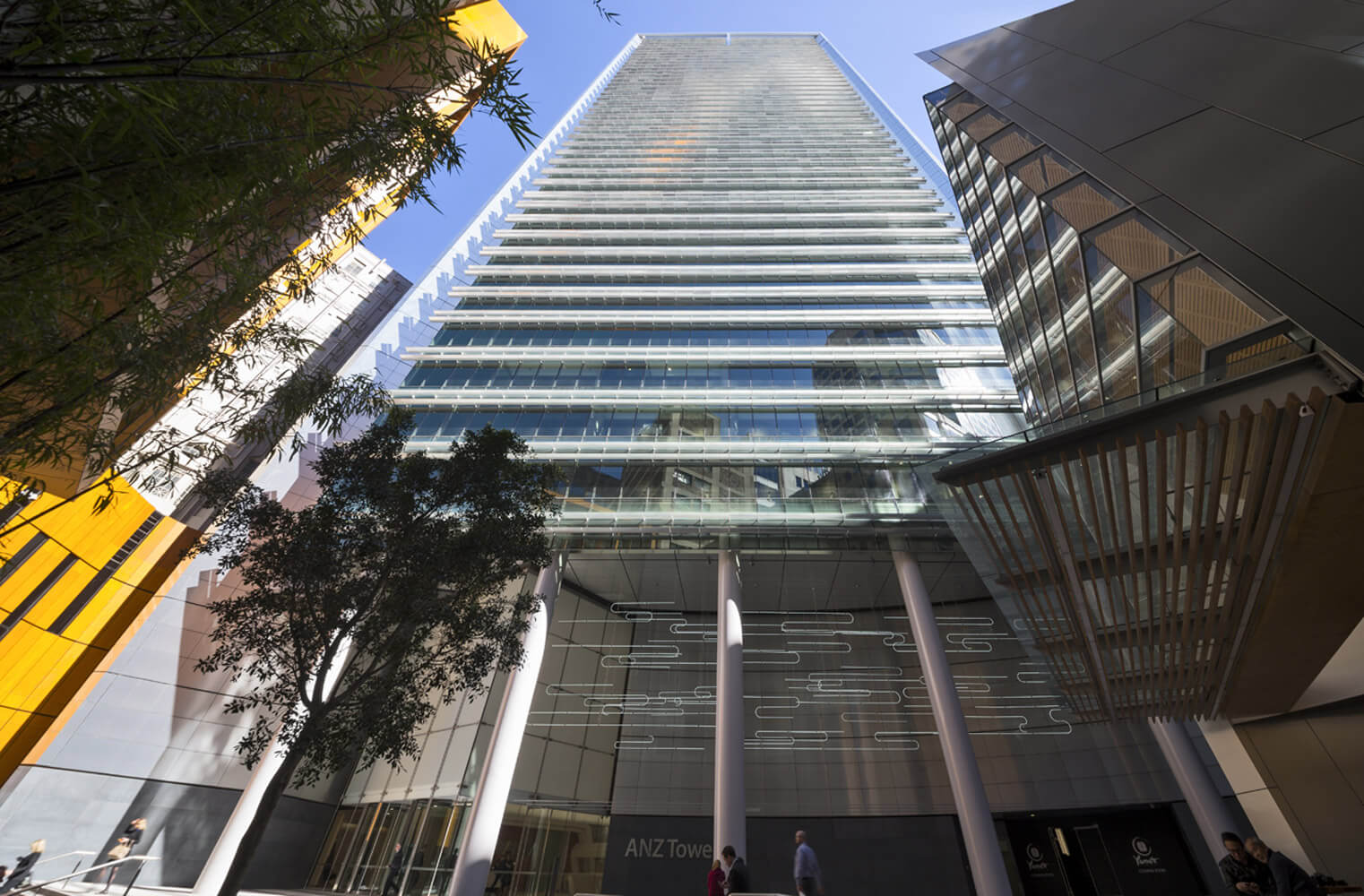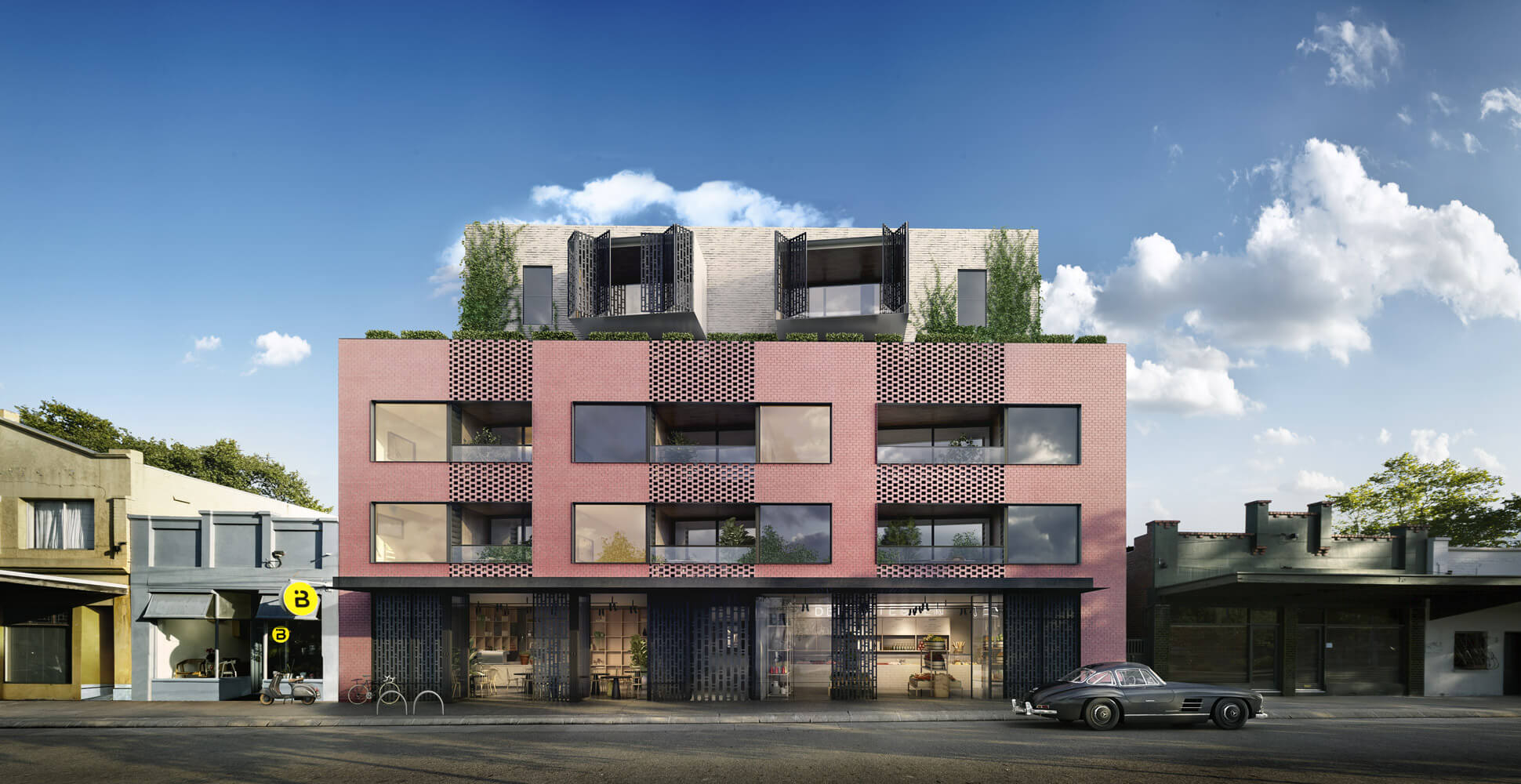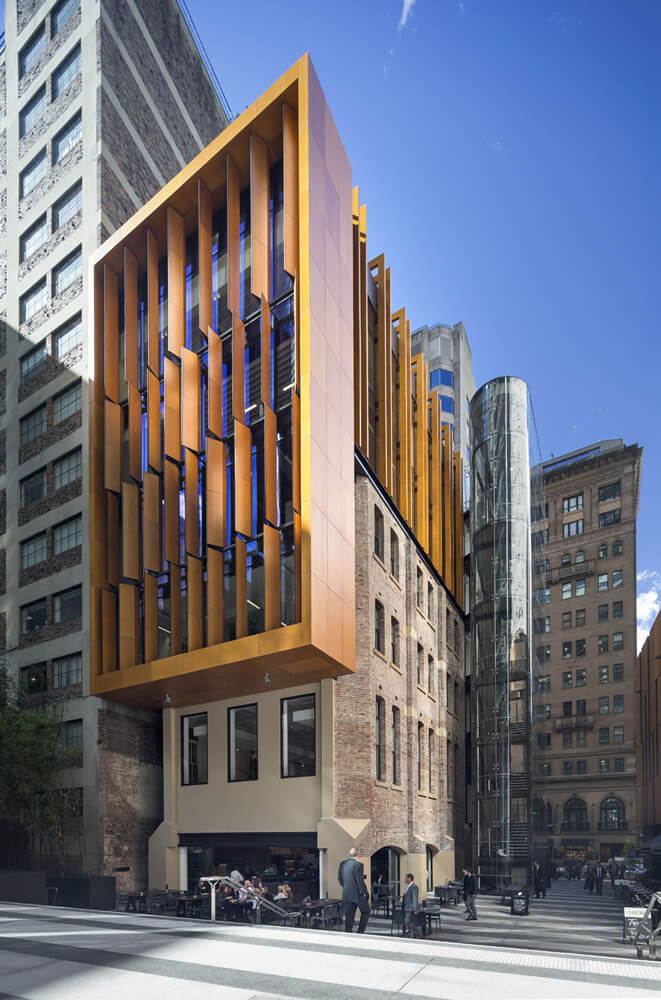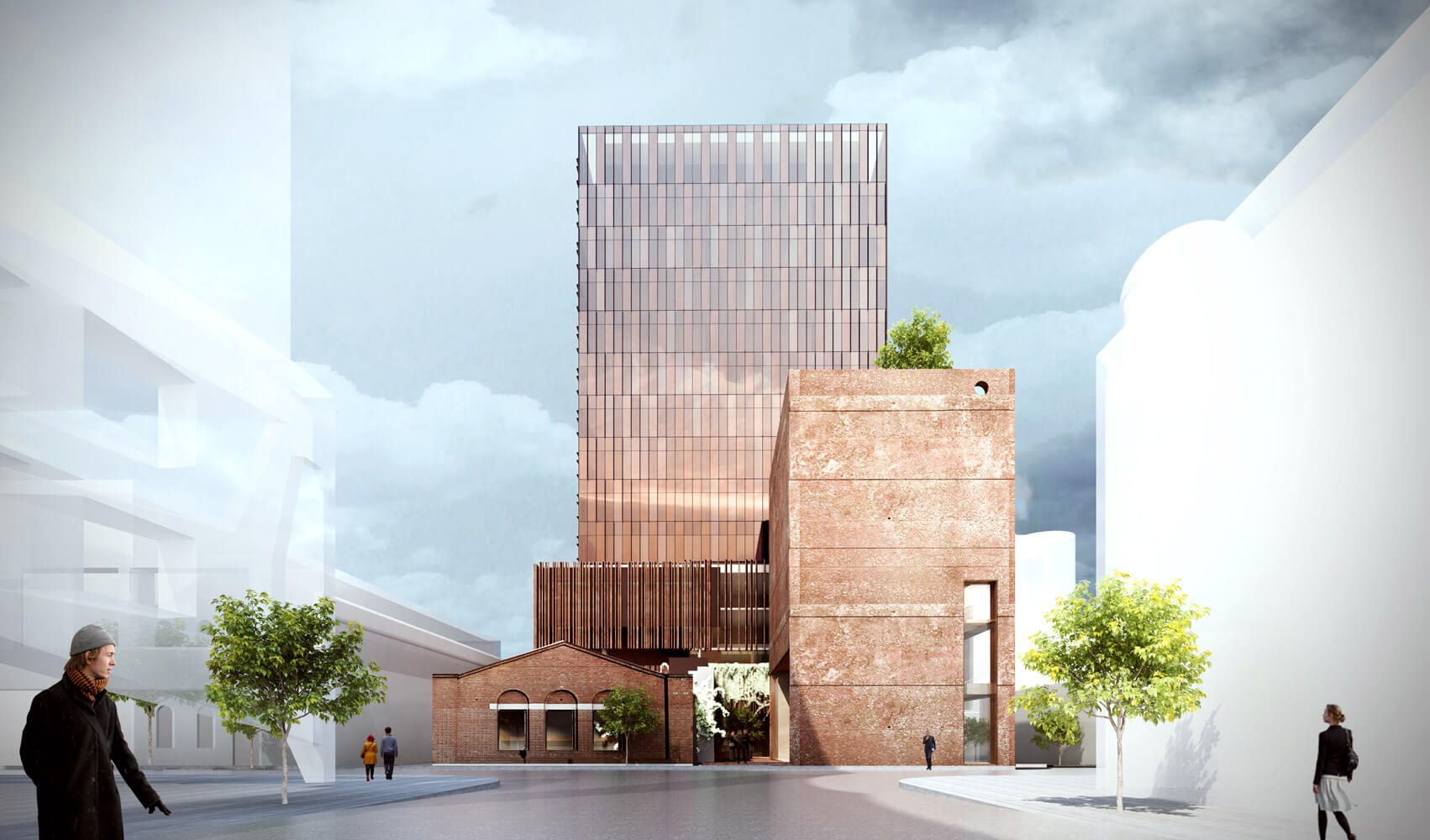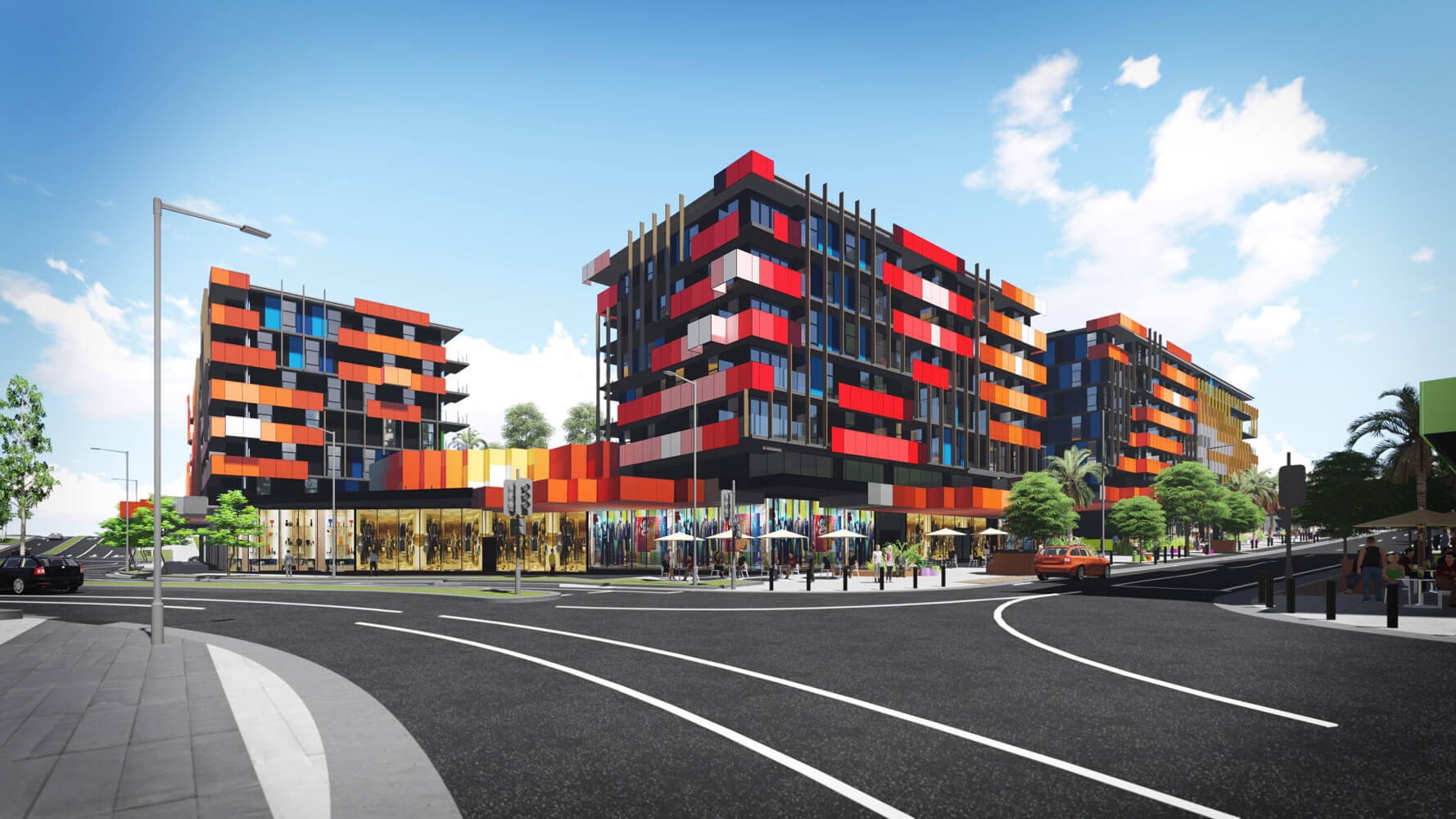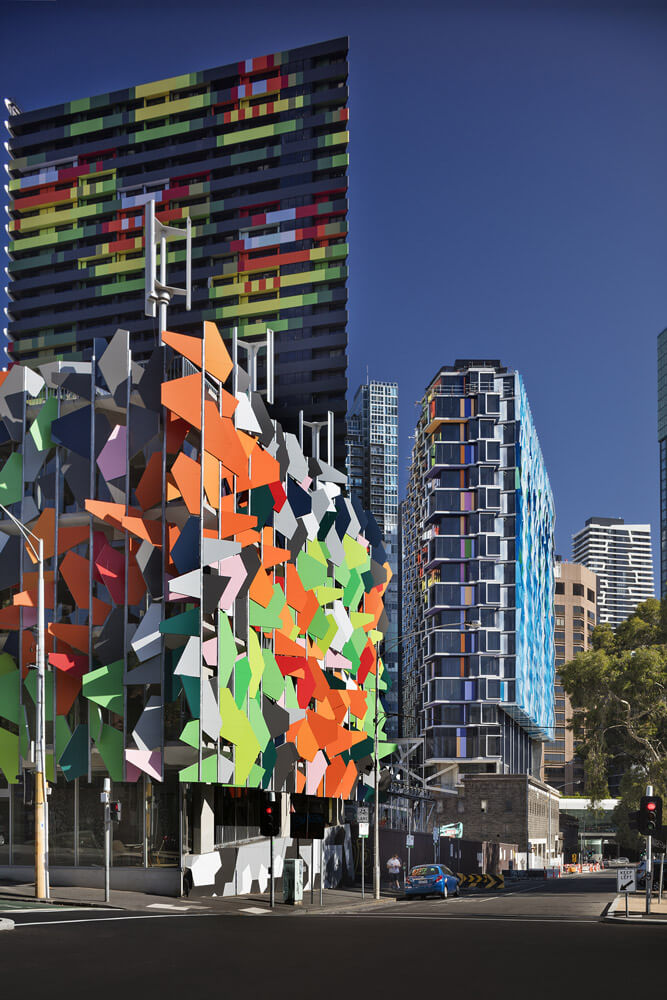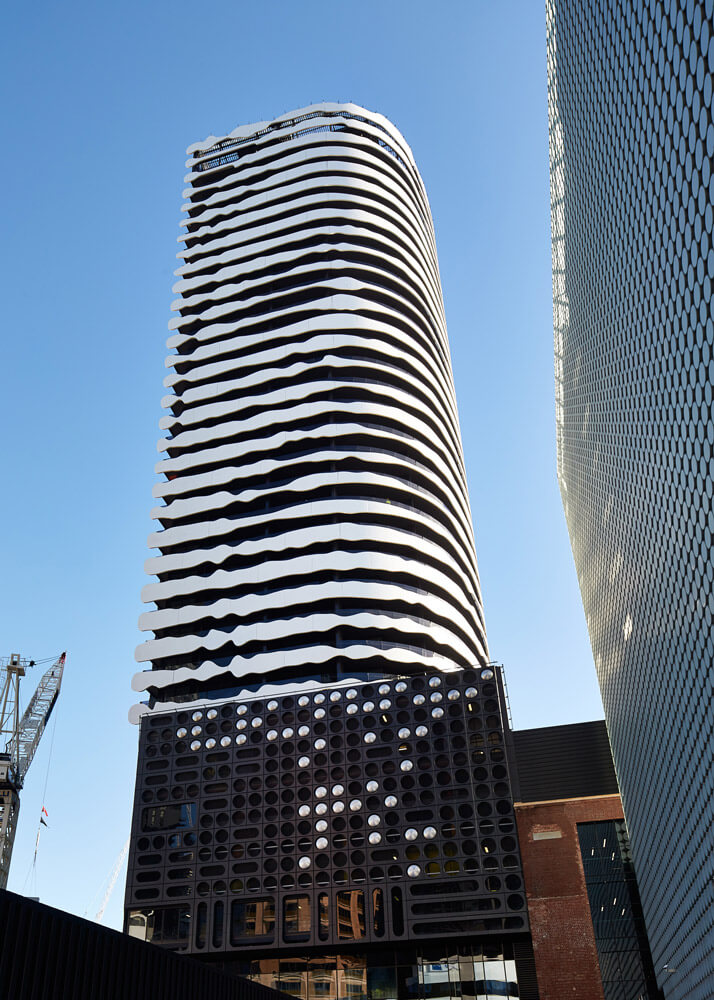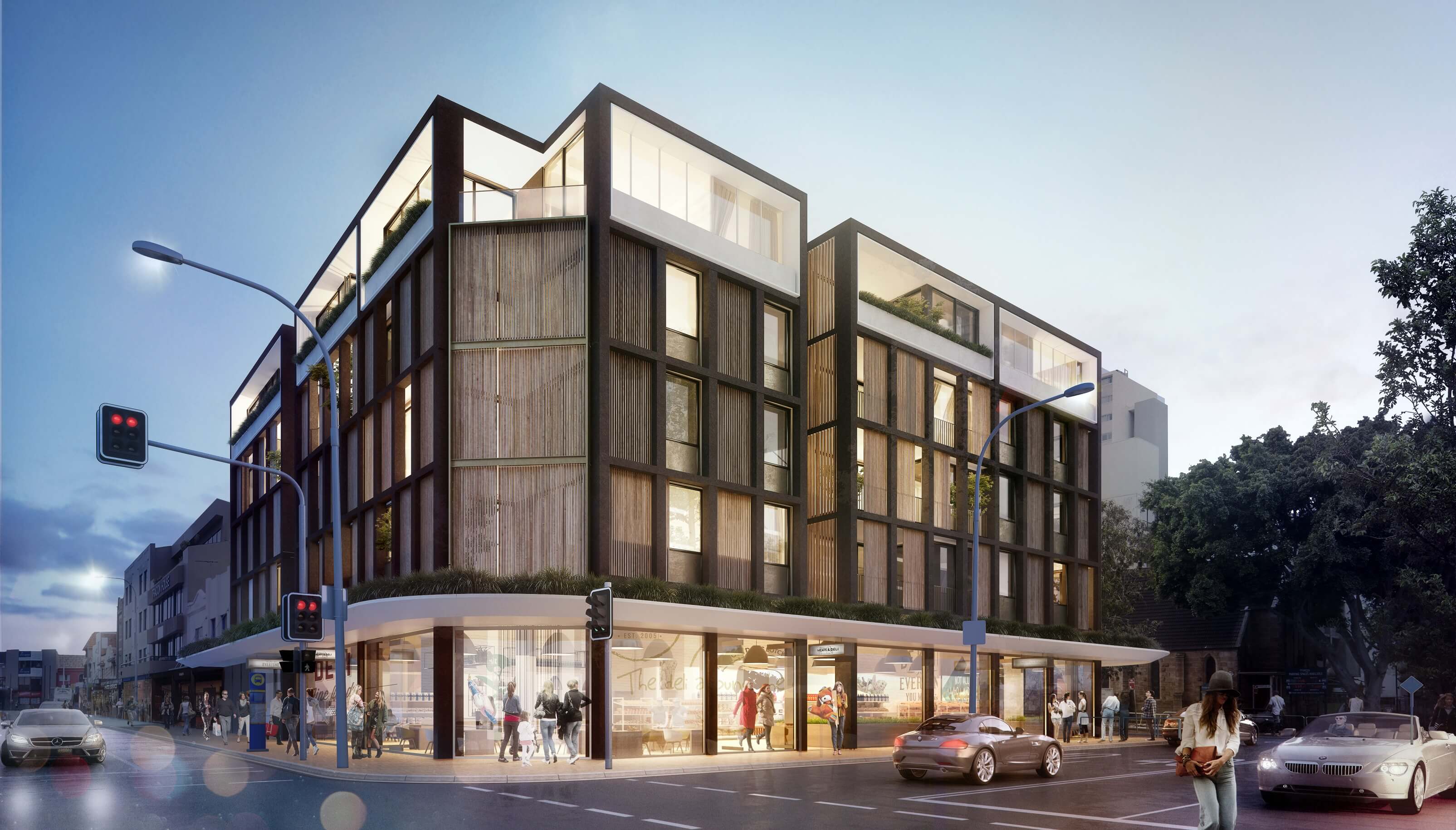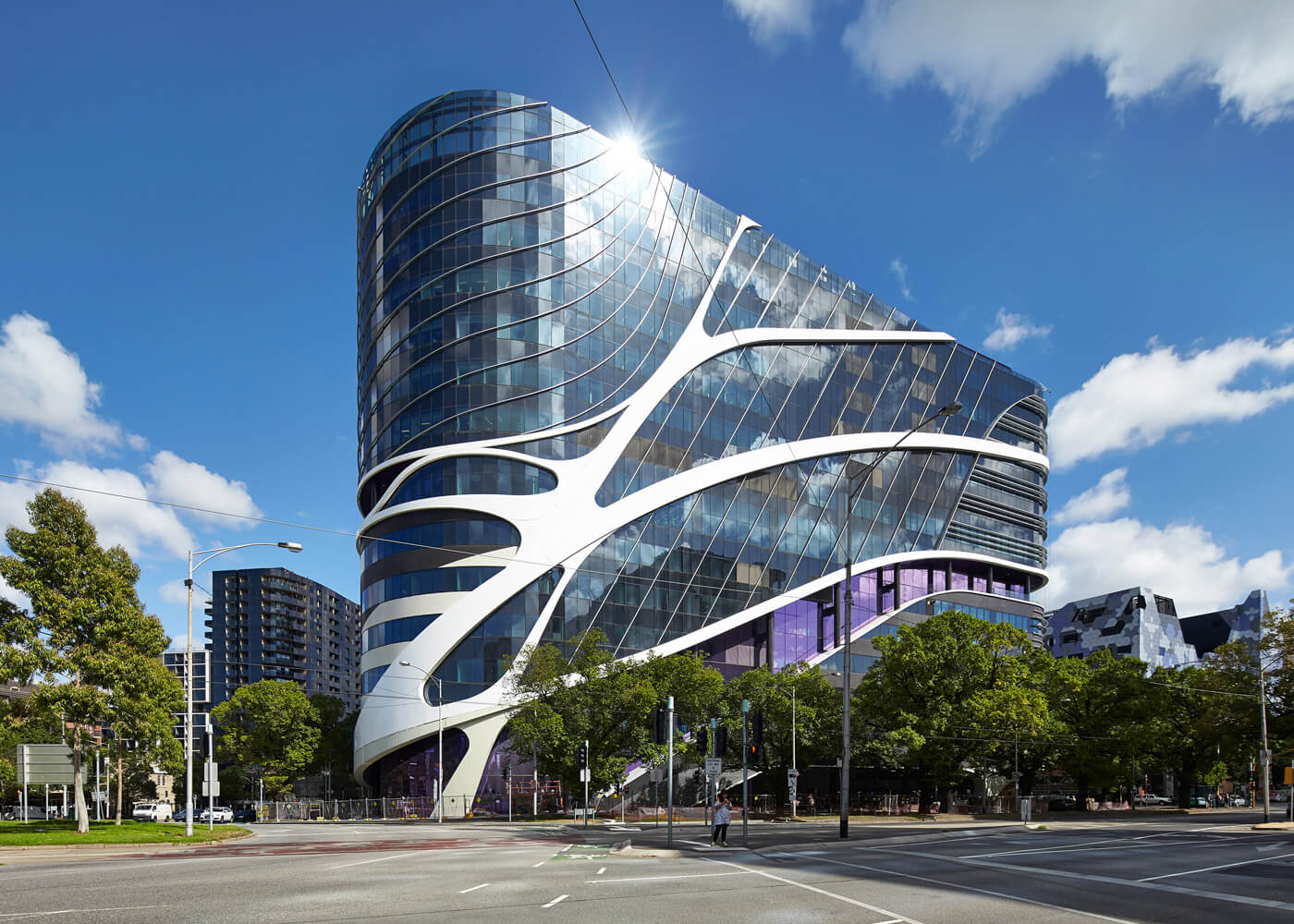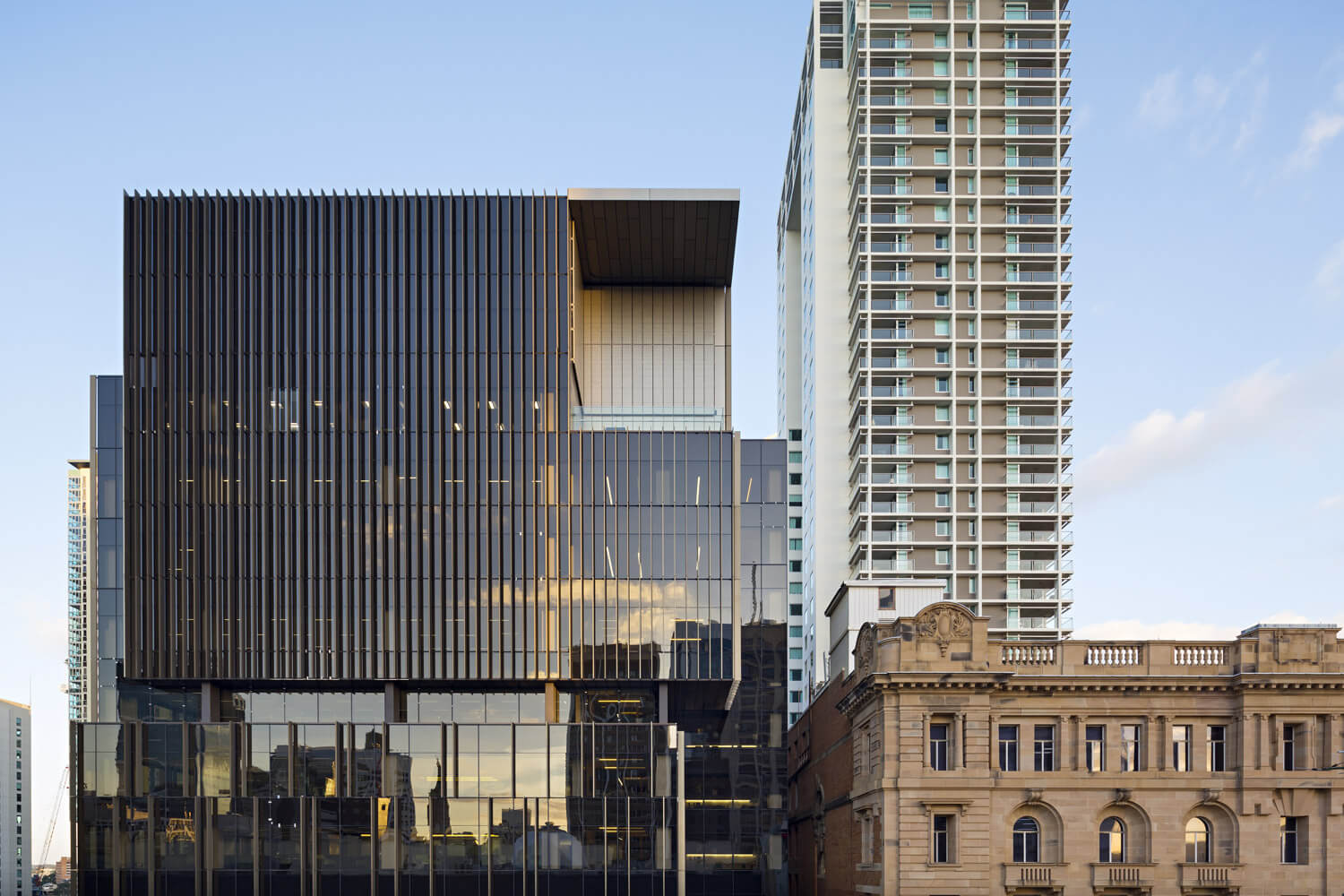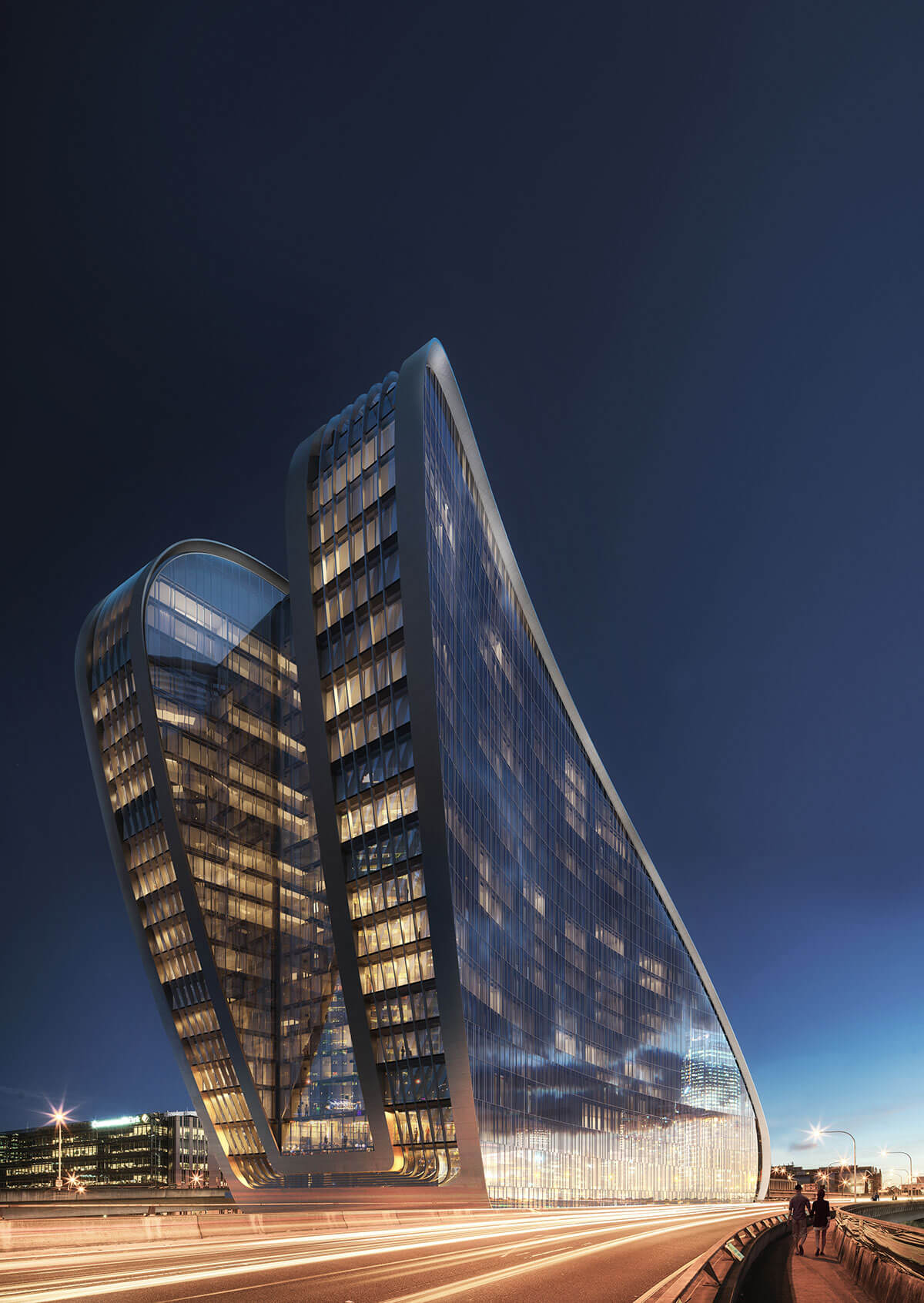 We're known for our complex and skyline defining projects in; Melbourne, Sydney, Brisbane and the Gold Coast, with a proven track record in Commercial Office, Residential, Government, Social Housing, Health, Hotels and Infrastructure.
But what we're really creating is a legacy.
An active and evolving legacy that places people first, leads standards in our industry, develops places of real significance and delivers shared value for our clients and partners. People tell us we're different. And we proudly infuse this originality into every project we are involved in.
Some landmark projects
we've created include:
The Victorian Comprehensive Cancer Centre (VCCC), Crown Casino, Eureka Tower and AAMI Park in Melbourne and 1 Martin Place, ANZ Tower, 5 Martin Place and 1 Bligh Street in Sydney. In Sydney The ribbon is currently under construction which will include a 5 star hotel as well as in Melbourne we are constructing Northumberland which will be used as a 13 level office building and a companion five level retail building which will include a ground floor café.