Senior Leadership Council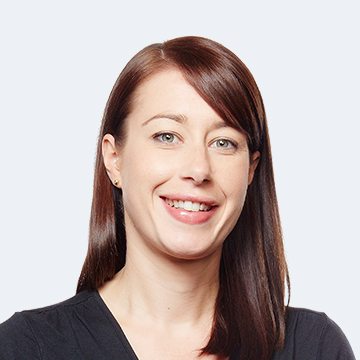 ANGELA FARBRIDGE-CURRIE
Deputy Chief Financial Officer
Angela joined Grocon in 2012 as Group Financial Controller and was appointed Deputy Chief Financial Officer in January 2016. Angela plays a key role in the development and execution of Grocon's strategy as well as financial and statutory reporting management for the group.
Angela has more than 14 years' experience in finance both internationally and within Australia. Prior to joining Grocon Angela was a Senior Manager at Pricewaterhouse Coopers where she was responsible for a portfolio which had a particular focus on the Property/Managed Funds industry. Angela also held a number of internal roles including Staff Development Manager and Audit Quality Coach. During her almost 10 year tenure with Pricewaterhouse Coopers Angela undertook two secondments, the first with Pricewaterhouse Coopers in their Philadelphia Real Estate Group practice and the second with an ASX listed client as Finance Manager within the client's London office. 
Angela holds a Bachelor of Commerce from the University of Tasmania and a Graduate Diploma from the Institute of Charted Accountants.