Senior Leadership Council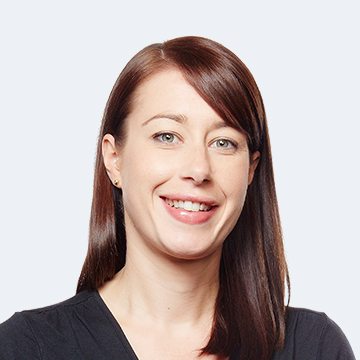 Angela Farbridge-Currie
Chief Financial Officer
Angela joined Grocon in 2012 as Group Financial Controller and was appointed Chief Financial Officer of the Group in November 2018. Angela is responsible for the development and execution of Grocon's financial management strategy and reporting and governance framework and plays a key role in the delivery of the broader Group strategy.
Angela has 15 years' experience in finance both internationally and within Australia. Prior to joining Grocon Angela spent almost 10 years at PwC where she was responsible for a portfolio which had a particular focus on the Property/Managed Funds industry. During her time at PwC Angela worked in both London and the United States across a variety of real estate clients.
Angela holds a Bachelor of Commerce from the University of Tasmania and a Graduate Diploma from the Institute of Charted Accountants.