Senior Leadership Council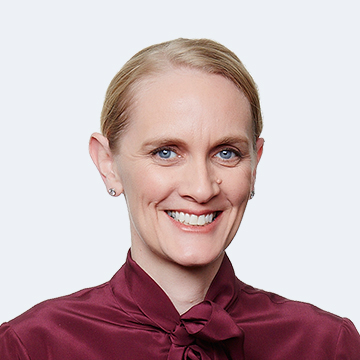 Carmen Hollingsworth
Co Secretary, Head of P&C and Group General Counsel, Grocon Group
Carmen joined Grocon in 2013 as General Counsel, today Carmen is responsible for Group's Governance, Legal and People & Culture. Carmen also works with our CEO & Chairman including the Board on board and governance issues across the Group and is part of the Investment Committee.
Carmen has over 20 years' experience in corporate and employment law. Prior to joining Grocon, Carmen was a senior solicitor and manager with Linklaters, a leading global law firm, where Carmen advised on some of the world's largest corporate transactions before managing the firms risk and anti-money laundering obligations.
Carmen holds a combined Bachelor of Arts and Law from the University of Tasmania.