Senior Leadership Council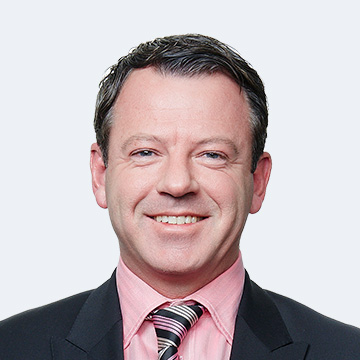 Chris Carolan
Head of Development NSW, Grocon Group
Chris joined Grocon in 2011 and is responsible for identifying and securing new development opportunities in New South Wales. Chris' most notable achievement at Grocon to date is securing the $715M Ribbon hotel development at Darling Harbour which is Australia's largest hotel investment transaction. 
Chris has more than 30 years' experience in the property industry both in Australia and internationally.  Prior to joining Grocon Chris spent 15 years with Lend Lease including undertaking a variety of national and regional executive roles in the areas of strategy, sustainability, renewable energy and marketing and communications. During his time at Lend Lease Chris led a number of projects in including The Bond which was the first 5 Star Green Star Building in Australia, The Gauge which was the first 6 star Green Star Building in Australia; and The ANZ Centre in Melbourne which was awarded the 2011 Australian Property Development of the Year.
Chris holds a Bachelor of Building (Honours) from the University of Technology in Sydney.