Senior Leadership Council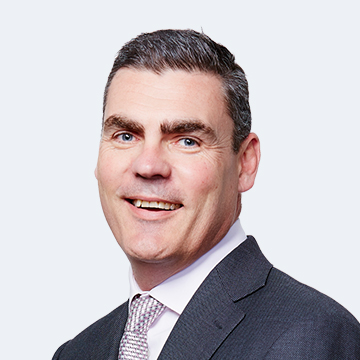 Craig Mitchell
Chief Executive Officer
Craig was appointed Chief Executive Officer of Grocon in July 2016. Craig's role sees him working closely with Grocon's Board to deliver the company strategy as well as being intimately involved in the selection and overall delivery of Grocon's pipeline of projects. Additionally, Craig champions Grocon's four core values of safety, sustainability, community and innovation.
Craig's has more than 20 years' experience specialising in the property industry. Prior to joining Grocon Craig was Executive Director and Chief Operating Officer (COO) of DEXUS Property Group and an Executive Director of DEXUS Funds Management Limited. During his time at DEXUS Craig was responsible for growing its funds management division from $5bn to $13bn between 2012 and 2016.
Craig has a Masters of Business Administration (Executive) from the Australian Graduate School of Management, a Bachelor of Commerce and is a Fellow of CPA Australia. He has also completed the Advanced Management Program at Harvard University, Boston.