Senior Leadership Council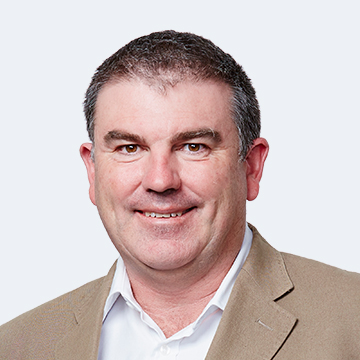 Kieran Pryke
Chief Financial Officer
Kieran was appointed Chief Financial Officer in April 2016 and is responsible for Grocon's financial strategy, reporting and governance including treasury operations and capital management.
Kieran has more than 25 years' experience in the property industry. Prior to joining Grocon Kieran was the Chief Financial Officer of Australand, throughout the restructure and sale of the company to Frasers Property Group, and Chief Financial Officer of GPT from 1996 to 2009. Kieran has also held senior roles at LendLease and Civil & Civic.
As Chief Financial Officer for two listed entities over almost 20 years, Kieran has extensive experience in Corporate Governance and Risk as well as extensive experience in Capital Markets having been a key player in a number of deals with both GPT and Australand.
Kieran holds a Bachelor of Commerce and is a Fellow of the Institute of Chartered Accountants in Australia.