Senior Leadership Council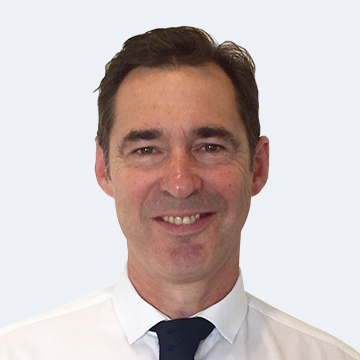 Matt Leyshon
Head of Developments, Grocon Group
Matt joined Grocon in 2014 to oversee Grocon's development of 480 Queen St and general development business in Queensland. As Head of Developments, he is now responsible for the Development division nationally for the Group.
Matt has more than 25 years' experience in the property and construction industries and has worked in Australia, Hong Kong and London. Prior to joining Grocon Matt was the Director of Urban Development with Economic Development Queensland where he led the urban development team across a range of urban renewal projects including Hamilton Northshore, Yeerongpilly Green and Parklands Gold Coast. Additionally, Matt held a number of roles including General Manager of Development and Chief Operations Officer at Indigo Group for 6 years which saw him managing all of Indigo's multi residential developments.
Matt holds an MBA from the Australian Graduate School of Management and a Bachelor of Architecture from University of Queensland.