Construction – Leadership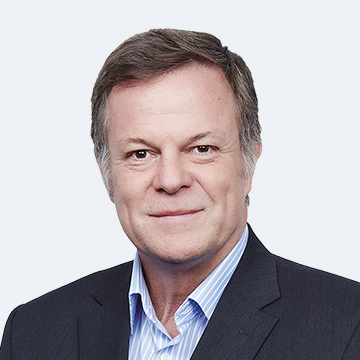 ANDREW MERRIEL
Construction Manager NSW
Andrew was appointed Construction Manager New South Wales in 2015 and is responsible for the growth and delivery of all future projects in New South Wales.
Andrew has more than 25 years' experience in the construction industry and has had responsibility for projects ranging in value from $20 million to $700 million throughout Australia and offshore markets. Prior to joining Grocon Andrew was the Regional Manager NSW/ACT for Broad Construction Services, General Manager Delivery for Stockland where he was responsible for the rollout of retail developments across Australia with a value of circa $1.5 billion. Andrew was also the Construction Manager for Multiplex Constructions for 11 years, which saw him head up their Singapore business for 3 of those years, and 10 years with Leighton Constructors where he held the roles of Project Manager, Design Manager and Area Manager.
Andrew holds a Bachelor of Engineering (Hons) Civil from the University of New South Wales.