April 28, 2020
Bushfire Recovery Project: Jewellery and coins and heirlooms oh my!
On the Thursday before the Easter break Gail and Karl from Mallacoota where overwhelmed with delight when the crew cleaning up their property found treasured items they believed were lost in the fire that destroyed their home.
"Grocon and their contractor spent time gently cleaning the area that we thought might have my Mum's 50 cent commemorative coins collection. Chan from the work crew found some of the 50cent coins as well as some other Swiss coins we had collected over the years. We were so impressed by the clean-up team and the care they took. We truly thought we wouldn't find anything."
Grocon and the Class A contractors are committed to helping property owners discover and recover personal items that may be buried under bushfire waste on their properties. Safety is the highest priority, and not only can bushfire waste contain nasty contaminants, but often fire-affected site are unstable.
While it is not possible to allow property owners to enter the work site, we can work closely with you to conduct the discovery and recovery process on your behalf. We are qualified, committed, and ready to help, but we must keep people safe.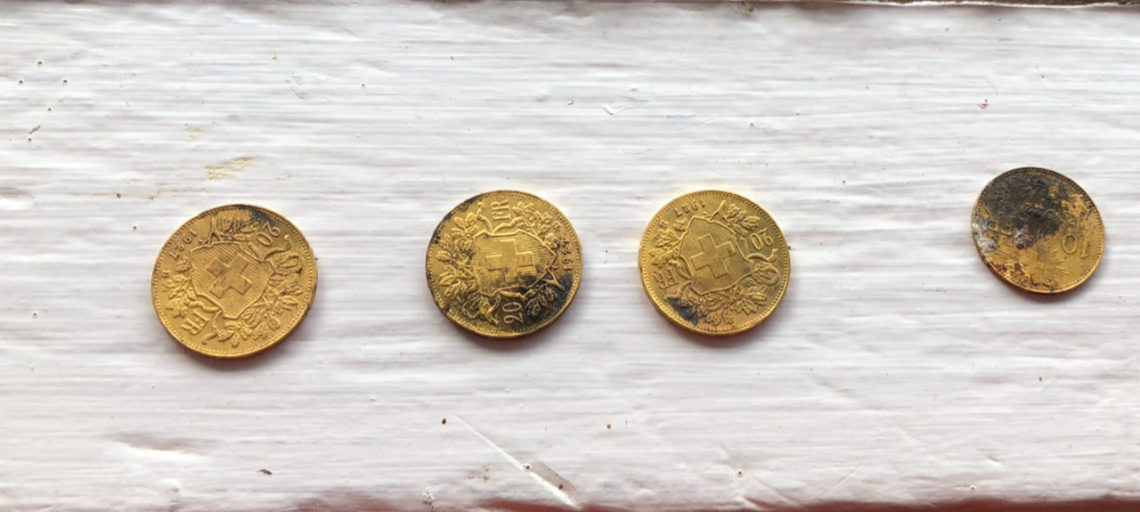 View more updates on the Bushfire Recovery 2020 page.